Investigative reporters will expose corruption in UAE and the Middle East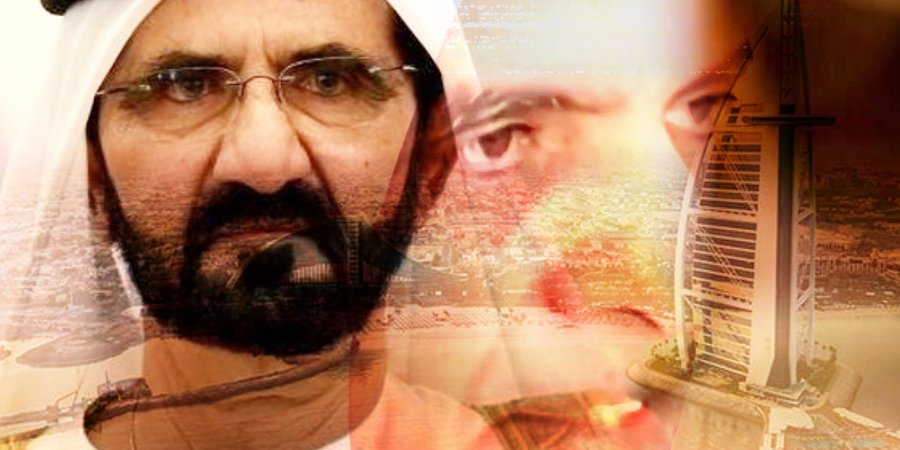 Detained in Dubai is an organisation founded in 2008 by Radha Stirling, a leading human rights advocate, crisis manager and policy consultant, focusing on the UAE and the wider Middle East.
Stirling is a Criminal & Civil Justice Specialist, Expert Witness, Speaker, Founder of Due Process International, Detained in Dubai, IPEX Reform and Gulf Investment Monitor.
Detained in Dubai is an organisation that campaigns against judicial abuse in the UAE and Gulf region on behalf of expats and tourists, its founder and CEO, Radha Stirling, is the leading international commentator on the justice systems in the Gulf,  a pioneer advocate for reform of Interpol, and a sought after analyst for Western policy makers.